ARE YOU LOOKING FOR QUALITY ENGINEERS?
Constantly strive to provide services that exceed our clients' expectations​
Always deliver timely and cost-effective services to our clients
Banking and financials services/institutions​

IT consulting firms​

Manufacturing​

Auto industry​

Pharmaceutical industry​

Japanese companies and Japanese-oriented businesses operating in Southeast Asia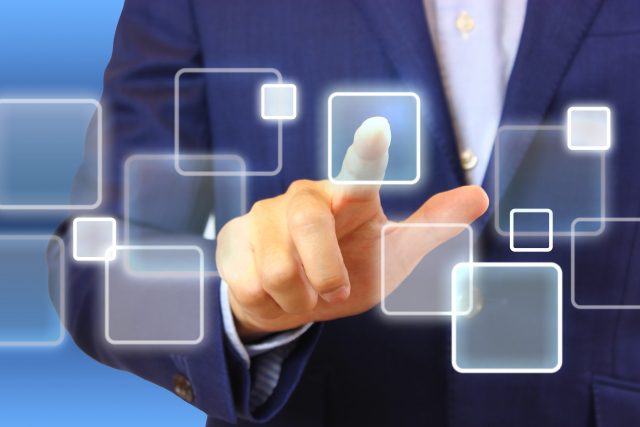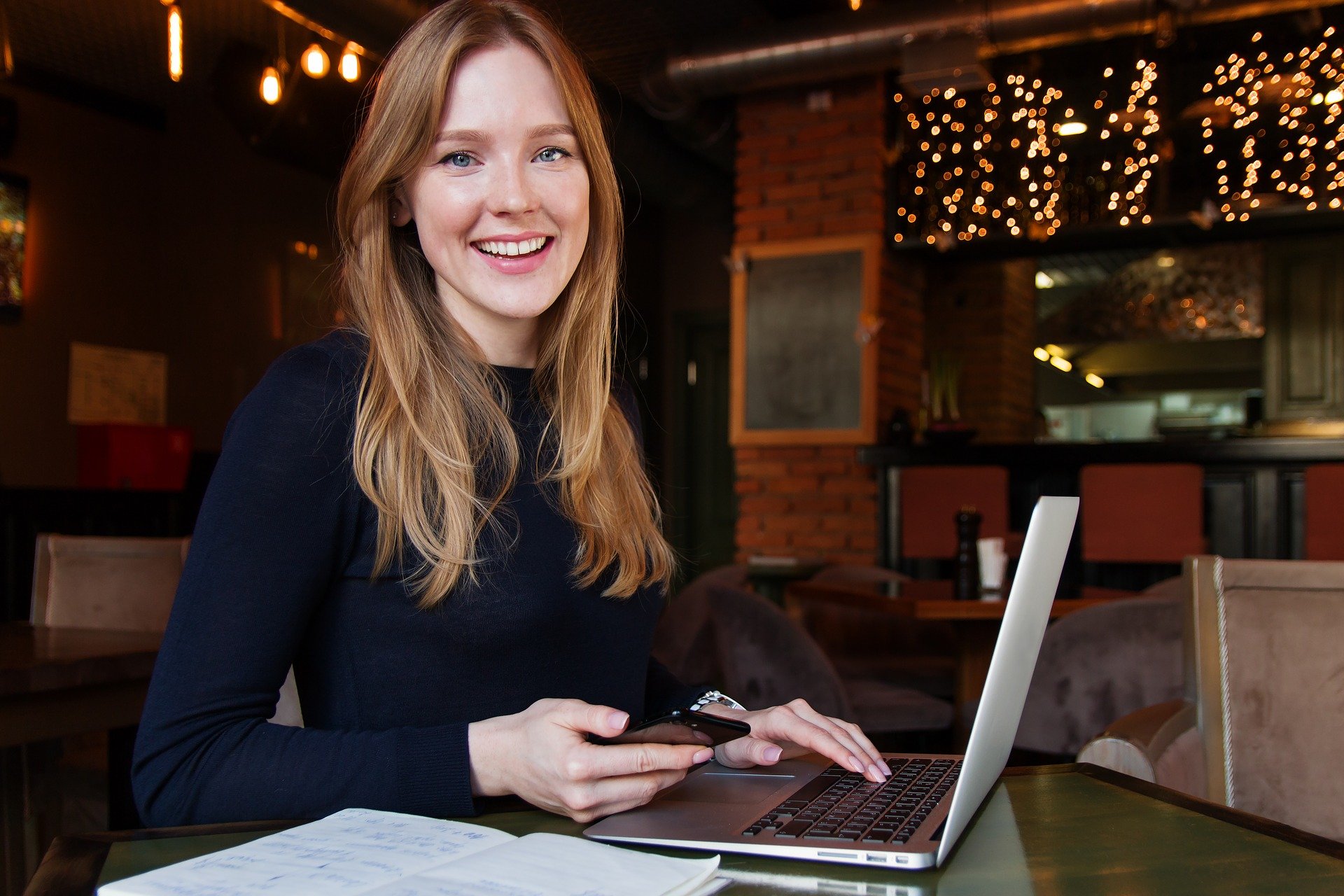 Senior IT managers/Project managers​

Project coordinators​

Offshore/On-site coordinators​

IT infrastructure leaders/engineers​

ERP/Cloud specialists​

Various type of developers (web, Java, mobile, gaming, etc.)​

Helpdesk support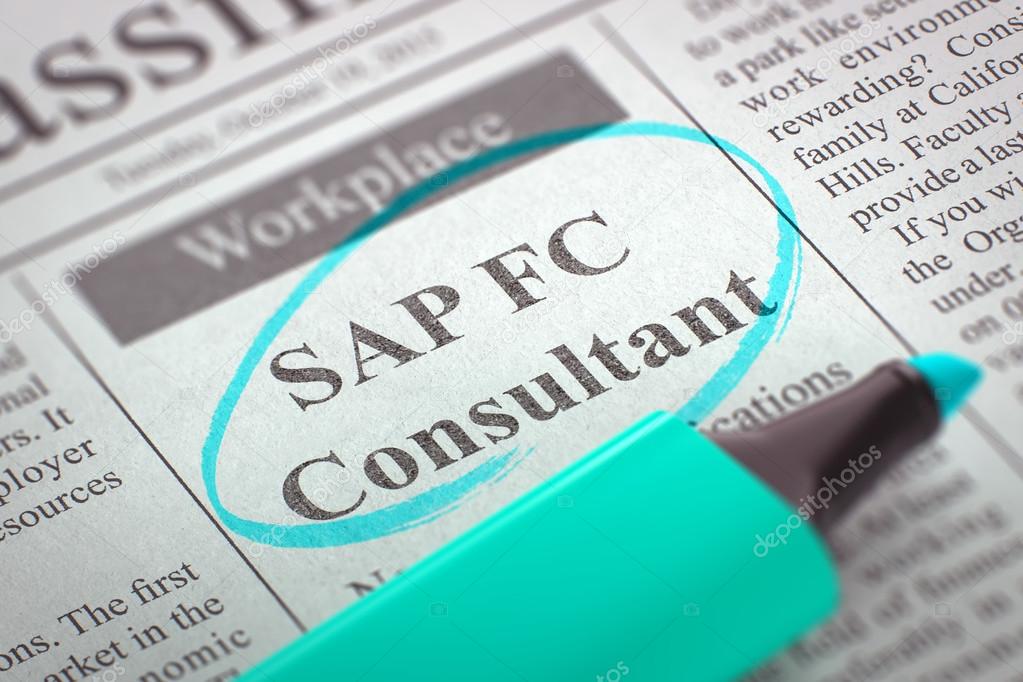 SAP CONSULTANTS
ERP accounts make up more than half of all positions provided by SITCON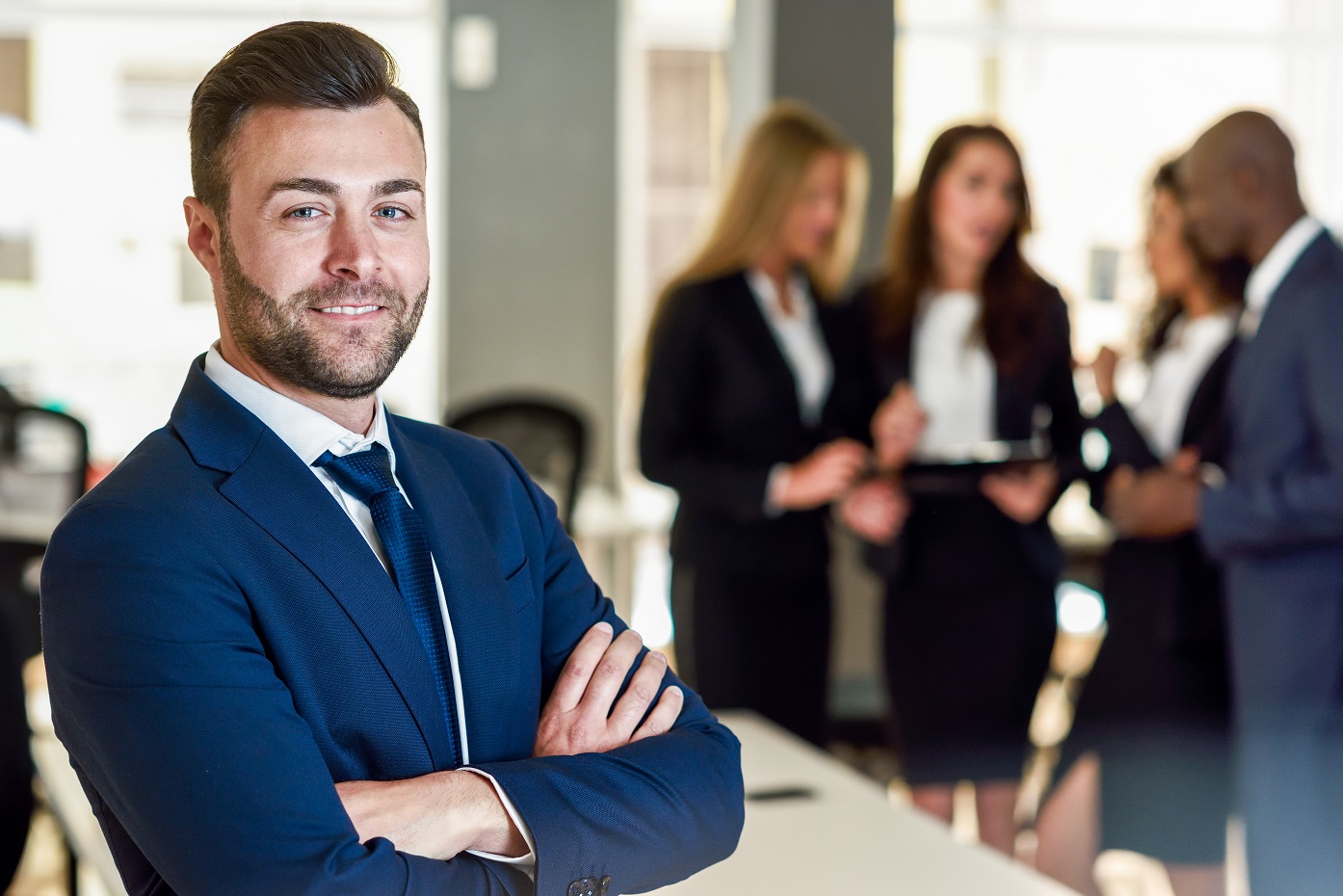 BILINGUAL PM/PMOs
We have a versatile pool of PM/PMOs with strong communication and management skills
INFRASTRUCTURE ENGINEERs
We have a rich pool of highly skilled infrastructure engineers eager to help you setup your growing IT environment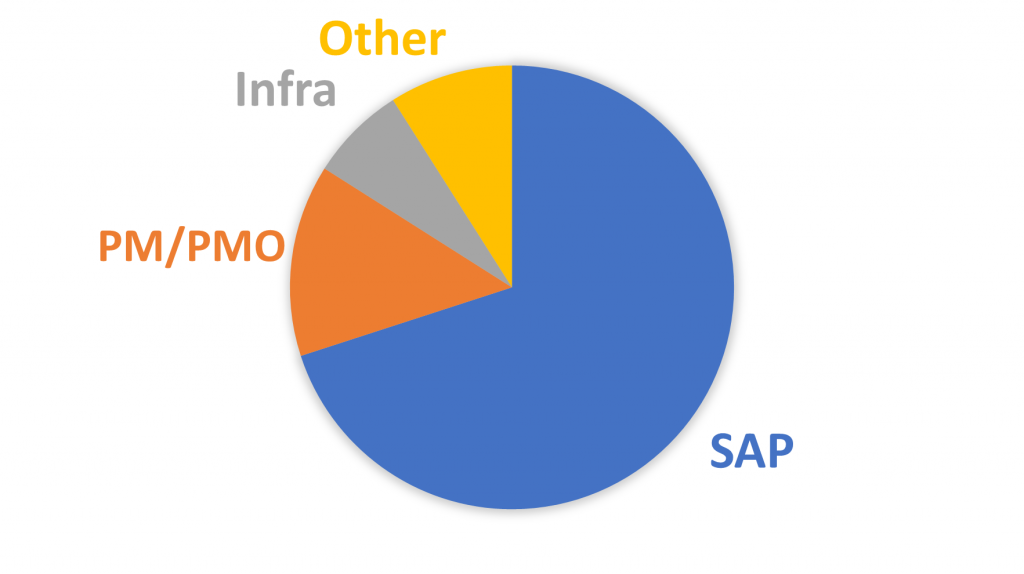 Please feel free to contact us if you are looking for talented human resources. We are looking forward in forming a lasting partnership with you.