ARE YOU SATISFIED WITH YOUR CURRENT CAREER?
If you are dissatisfied in your current position
If you feel the need to step up
We may be able to help you out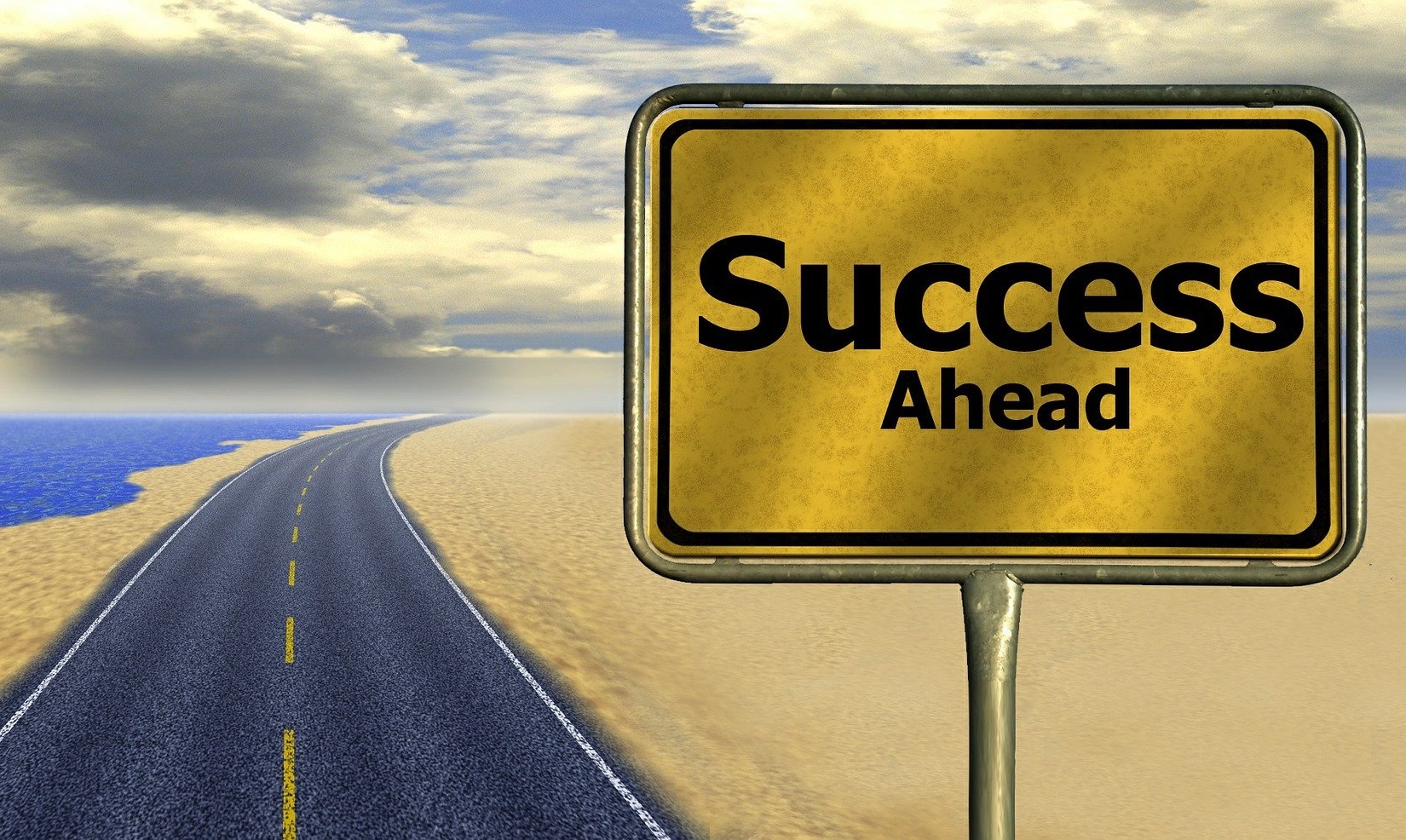 A career path should be a map that reflects your goals and ambitions.  Create a roadmap with us based on your true intentions without being blurred by external influences or public opinions. 
Being an expert in your field​
Having solid technical capabilities​
Being trend sensitive, with the ability to constantly adapt to new market trends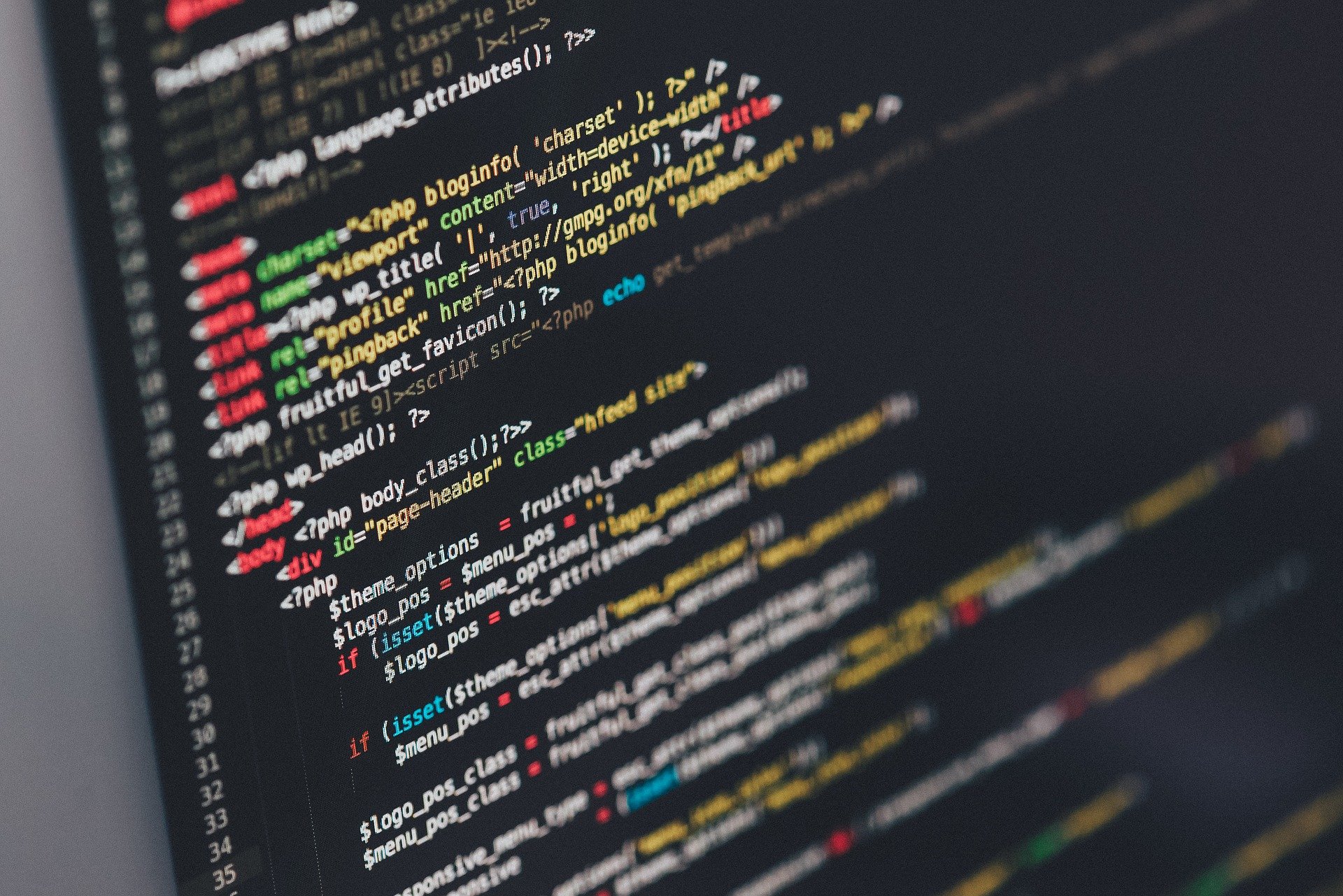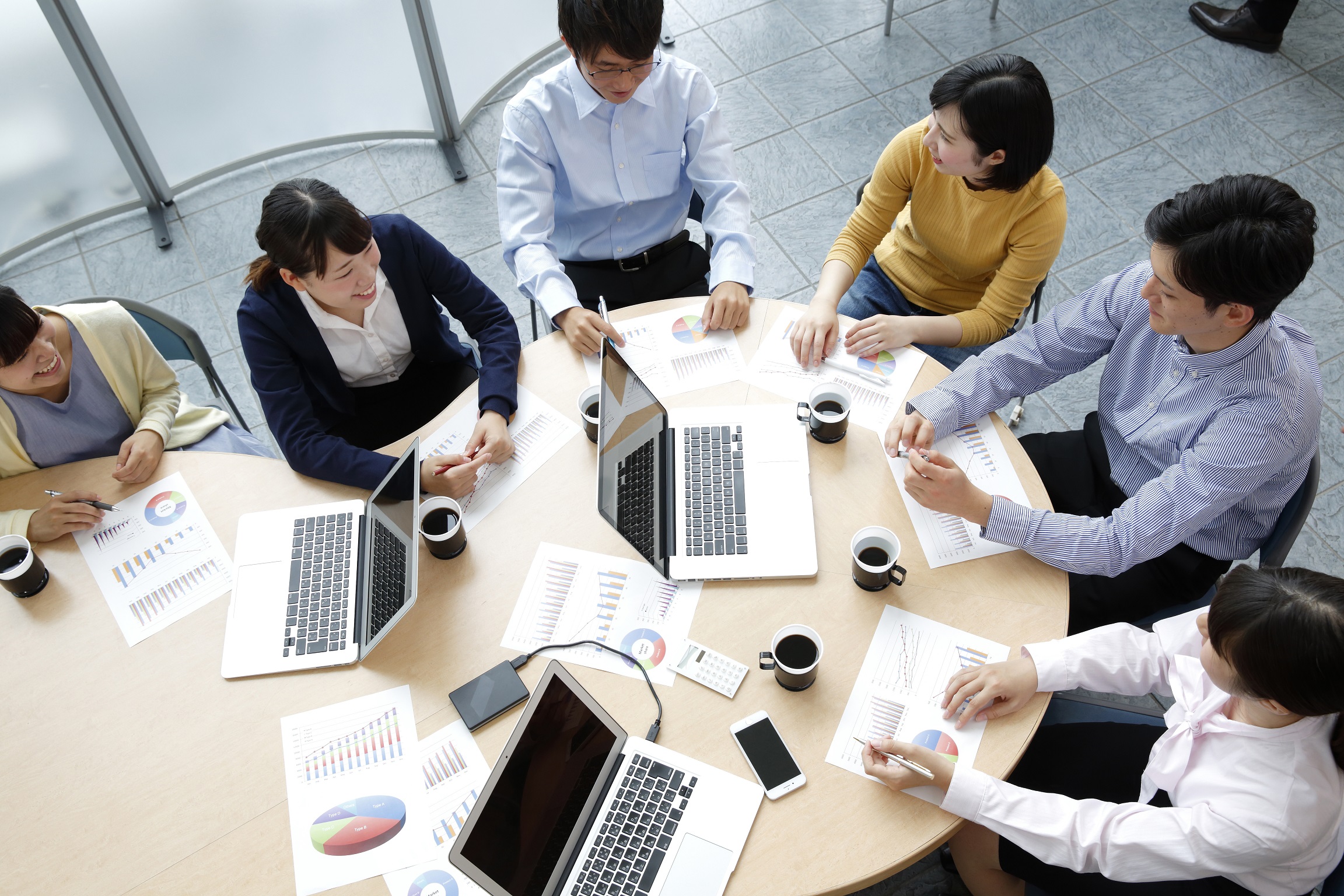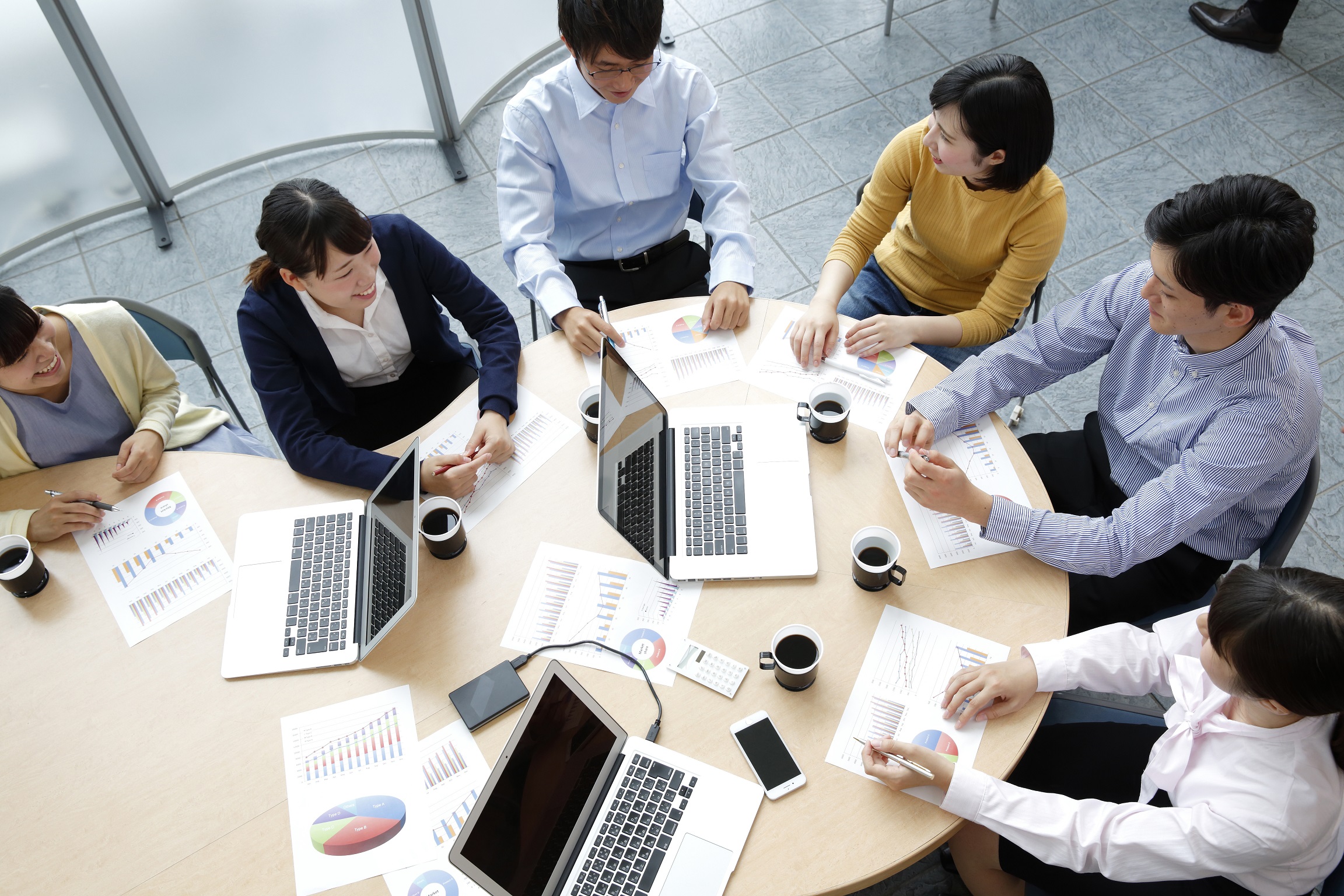 Business level English and Japanese

Presentation skills

Capability to host and facilitate meetings

Constantly finding opportunities to hone your skills and make use of them at work
Project Manager (PM)​

Project Management Office (PMO)​

Team leading skills​

Ability to motivate others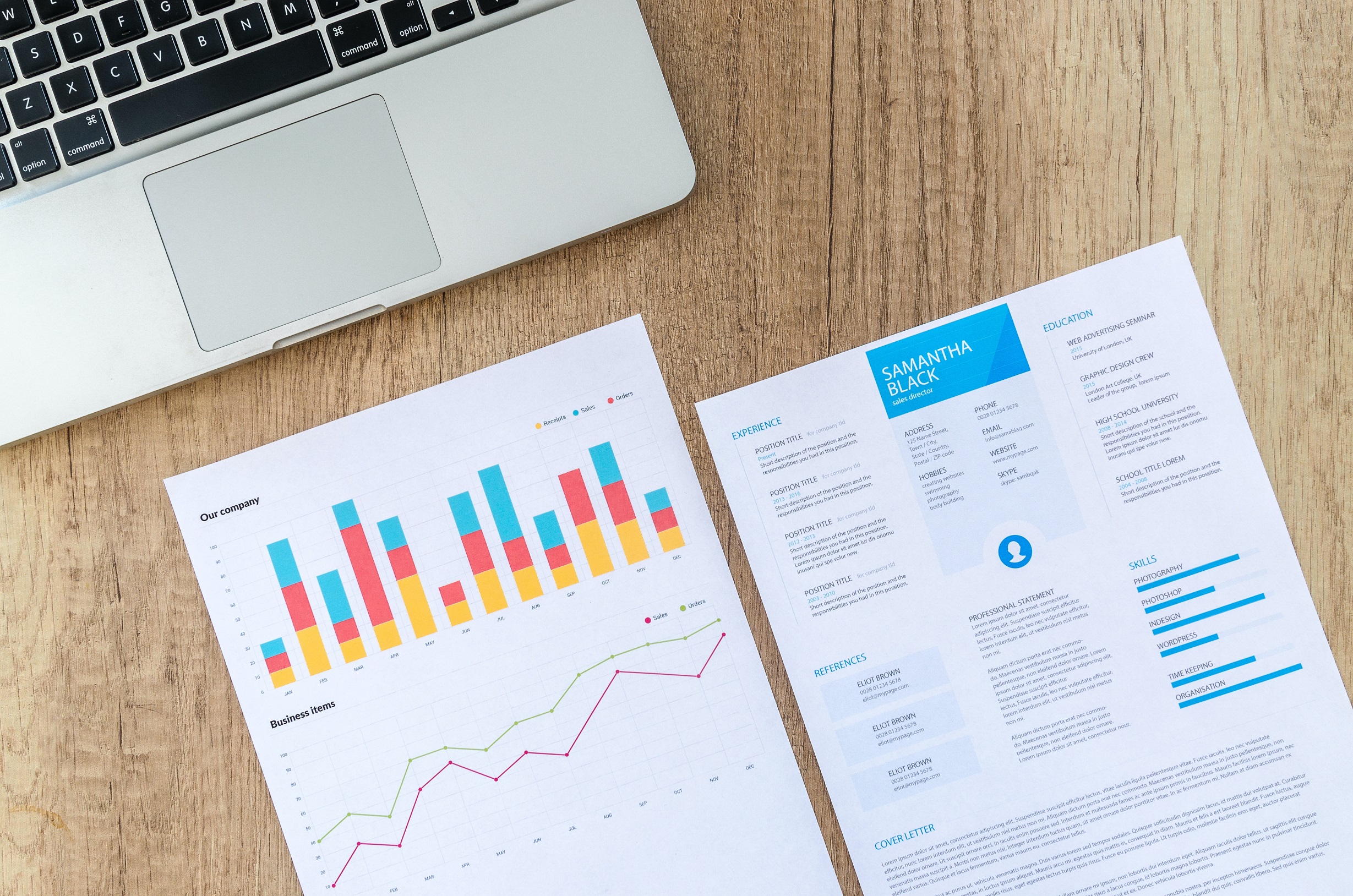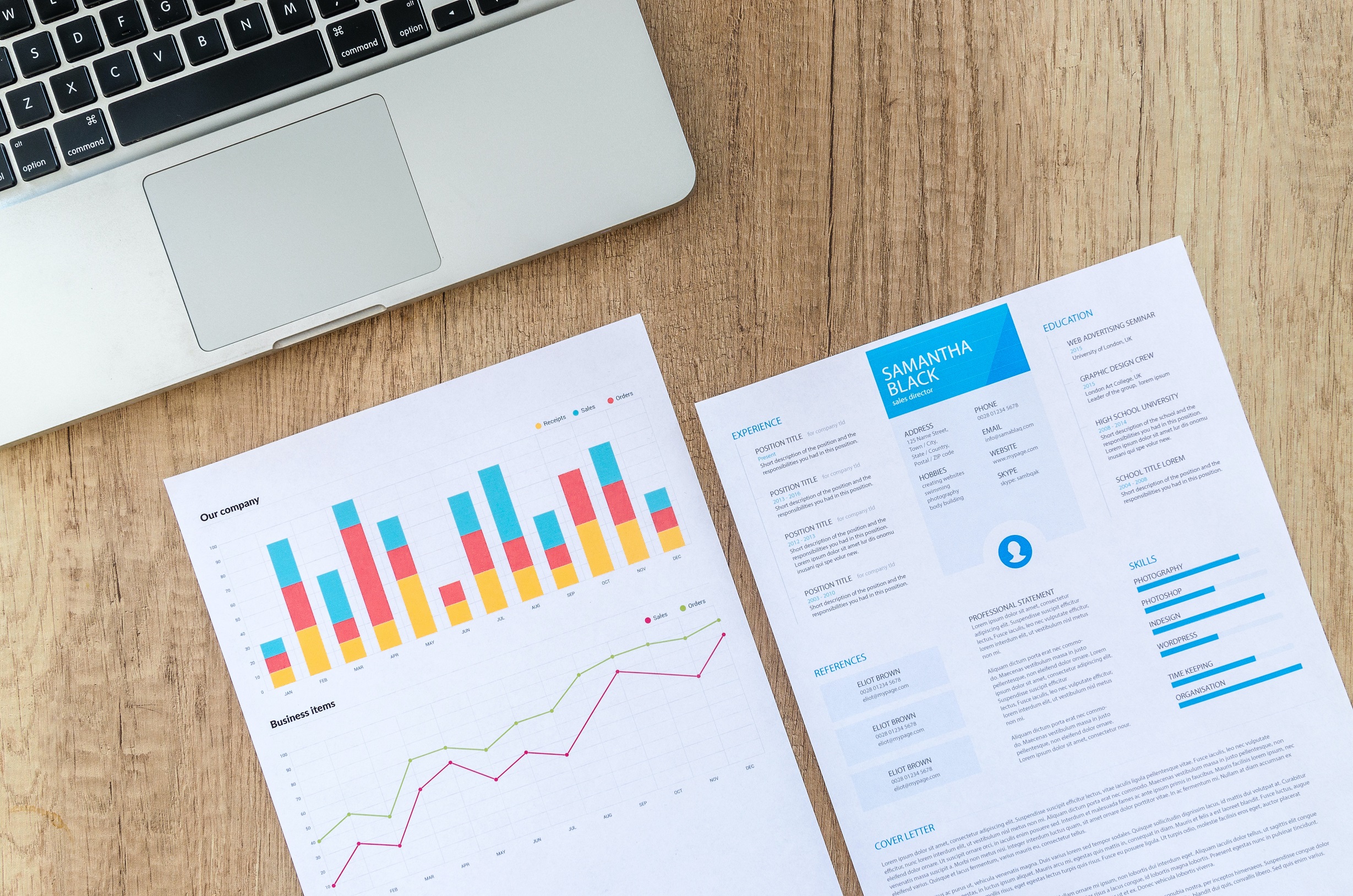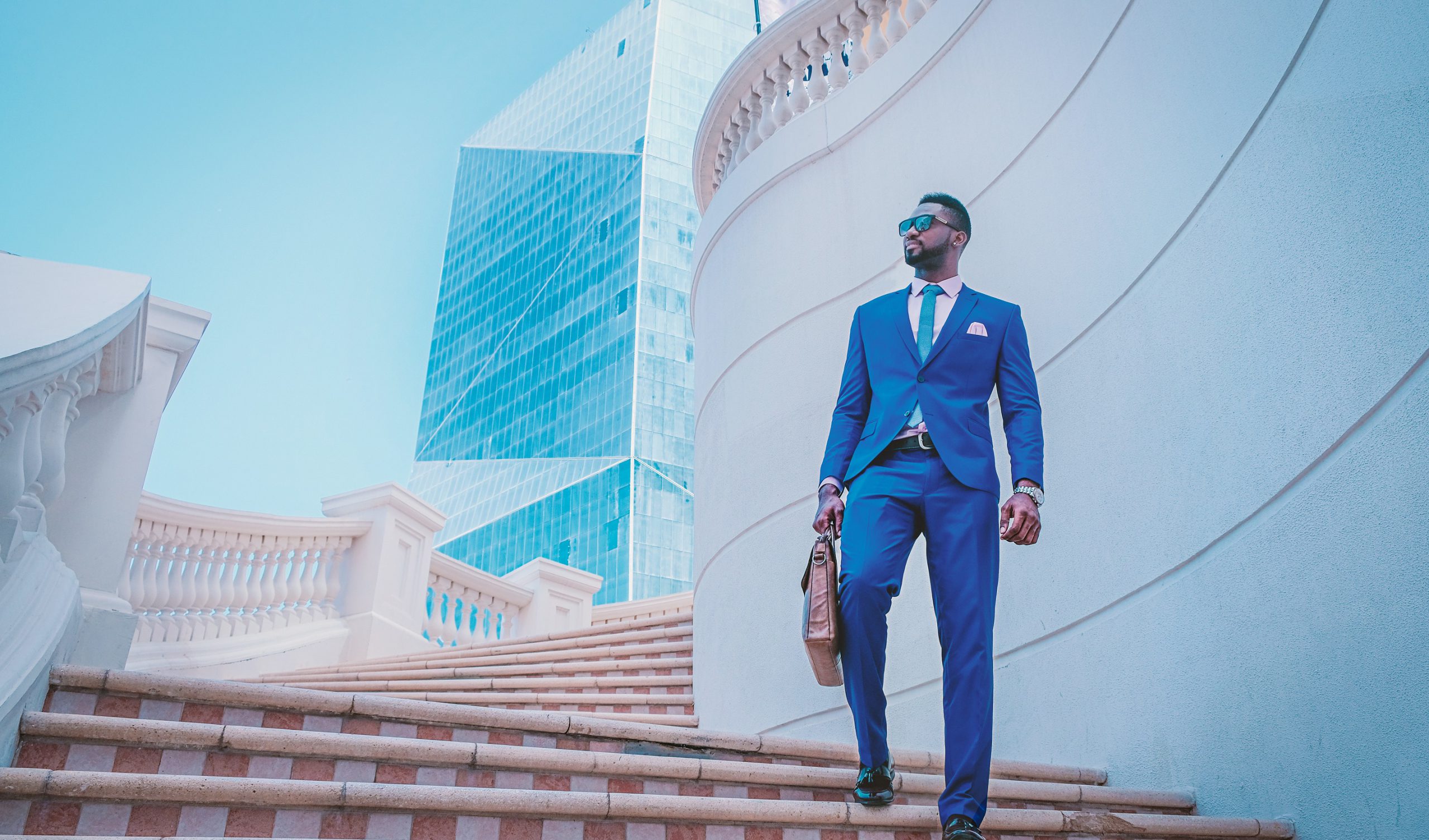 Passionate – Being a good solution provider, actively working to improve your team

Working to improve your team​

Trustworthy – Focused on building a solid long-term relationship with SITCON​

Work outlook – Building good relationships with team members and clients​

Communication – Being a good listener and negotiator
Experienced agents will support you

Delivery Meetings
Hold meetings to help you make the best choice

Preparing your application
Brush up your resume, make corrections, and get ready
Career counseling
We will discuss your career path and help you make the decision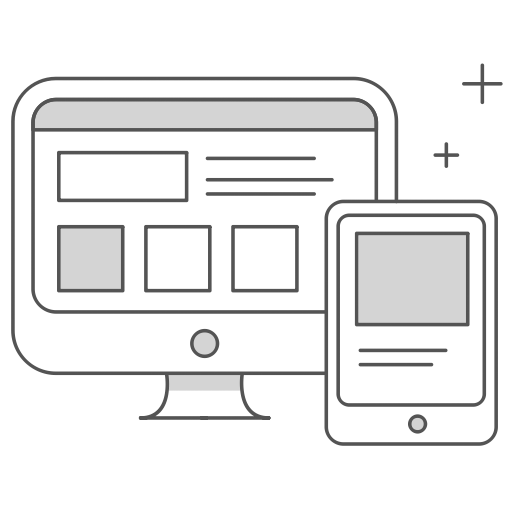 Resume creation
We will help you build a resume in both English and in Japanese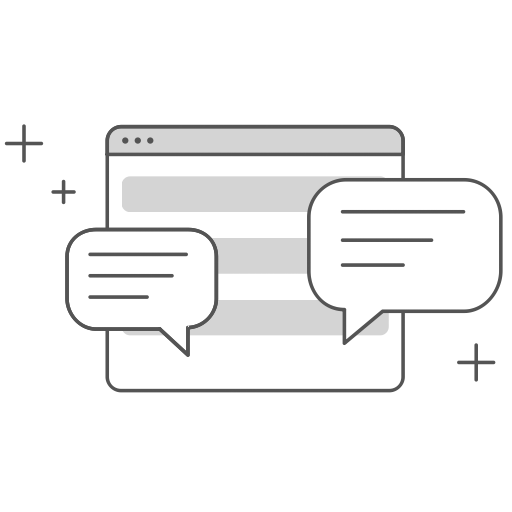 Mock interviews
​We will hold mock interviews based on the position you are applying for

Additional support
We hold regular study sessions and seminars to help you acquire vital knowledge for your development
Success IT Consulting leverages the strengths of specializing in the IT / Web industry to achieve optimal matching between members looking for projects and companies looking for human resources.